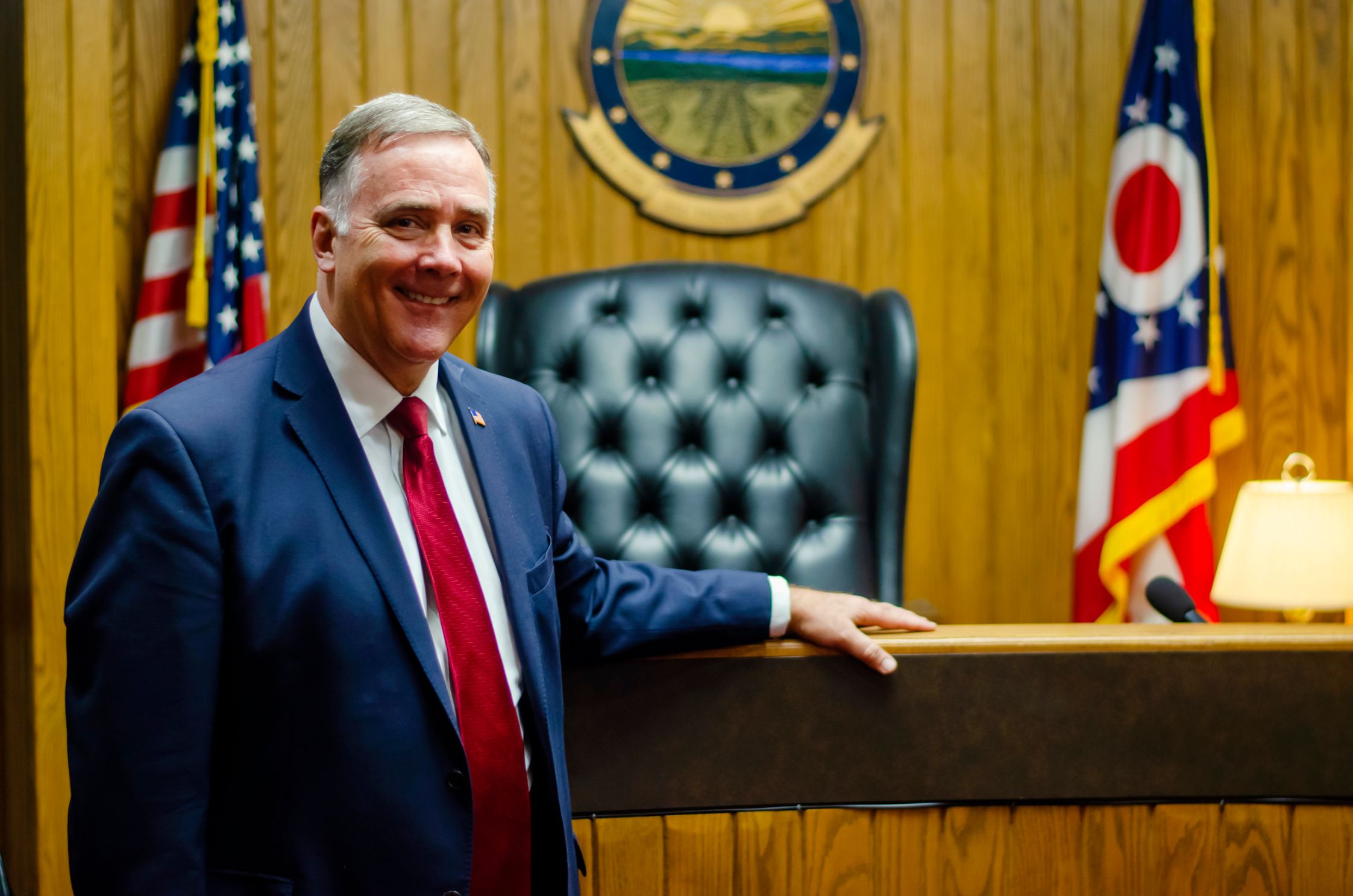 What can I do to get Bob Lancaster elect Municipal Court Judge?
How can I get a yard sign?
How can I donate?
Donate up to $600 per person. Make check payable to Bob Lancaster for Judge and mail to:
P.O. Box 313
Springfield, OH 45501
What is a Veterans' Court?
A Veterans' Court is a part of the Municipal Court. It serves Veterans of the United States Armed Forces charged with a misdemeanor and for whom Court-monitored treatment and other services would enhance their ability to become productive and law abiding citizens.
Participation is voluntary for an offender who demonstrates a sincere willingness to participate in a long-term treatment program.